Submit your details for a FREE call back
Affordable and Professional
Carpet Cleaning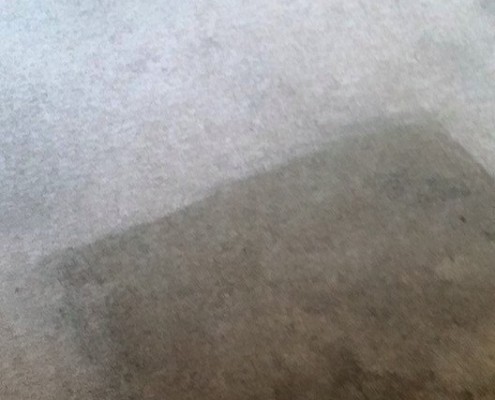 Carpet Cleaning Specialists
At Forest Lea Cleaning we give 100%, we take our time giving attention to detail. Providing a quality service giving great results. We do not do half a job that takes half an hour we do a quality job that takes as long as it takes at a quality price. We cover Leicester, Coalville, Ashby, Hinckley, Loughborough and all of Leicestershire.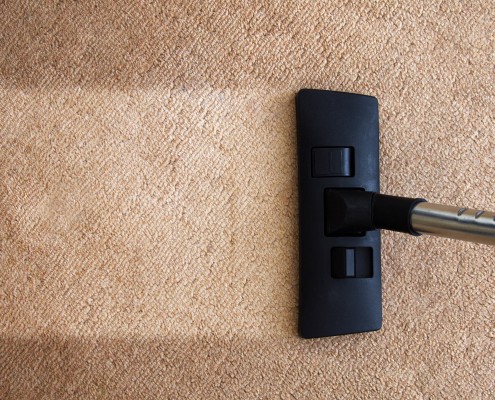 Carpets are expensive and is perhaps one of the largest investments many people make. Regular professional cleaning is important to keep them hygienic and maintain the condition & appearance. We are dedicated to providing our customer with fantastic cleaning results.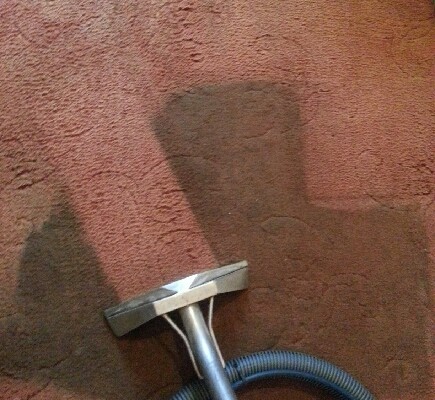 Please contact us today to discuss in more detail. In most cases we can quote over the phone,but sometimes we may have to view. It is important to us that you are satisfied with our work so if you are unhappy we will come back to your property and re-clean the area.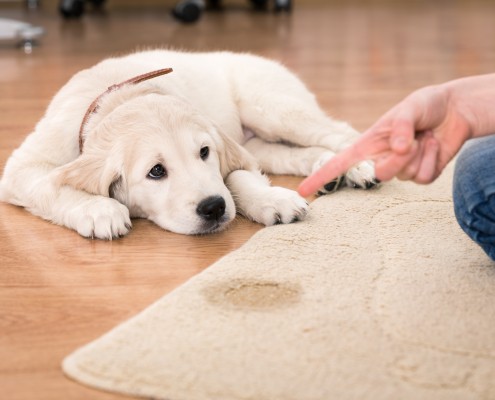 Rugs enhance the look of a home. They can make it feel smart, sophisticated, cosy, clean or welcoming. So taking care of a rug makes sense. It might be a case of freshening it up or saving it after an accident. The end result is the same – you'll feel prouder of your home while prolonging the life of your rug.
Give your carpets the deep and thorough clean they deserve. Our brand new, state of the art carpet & upholstery cleaning equipment will ensure they are restored to a pristine condition in no time at all and at very affordable prices. Call 01530 810063 or 07828 153408 now to book your clean.
Forest Lea Cleaning Services

01530 810063
07828 153408
f: /ForestLeaCleaningServices
t: @ForestLeaClean
site:ruff idea